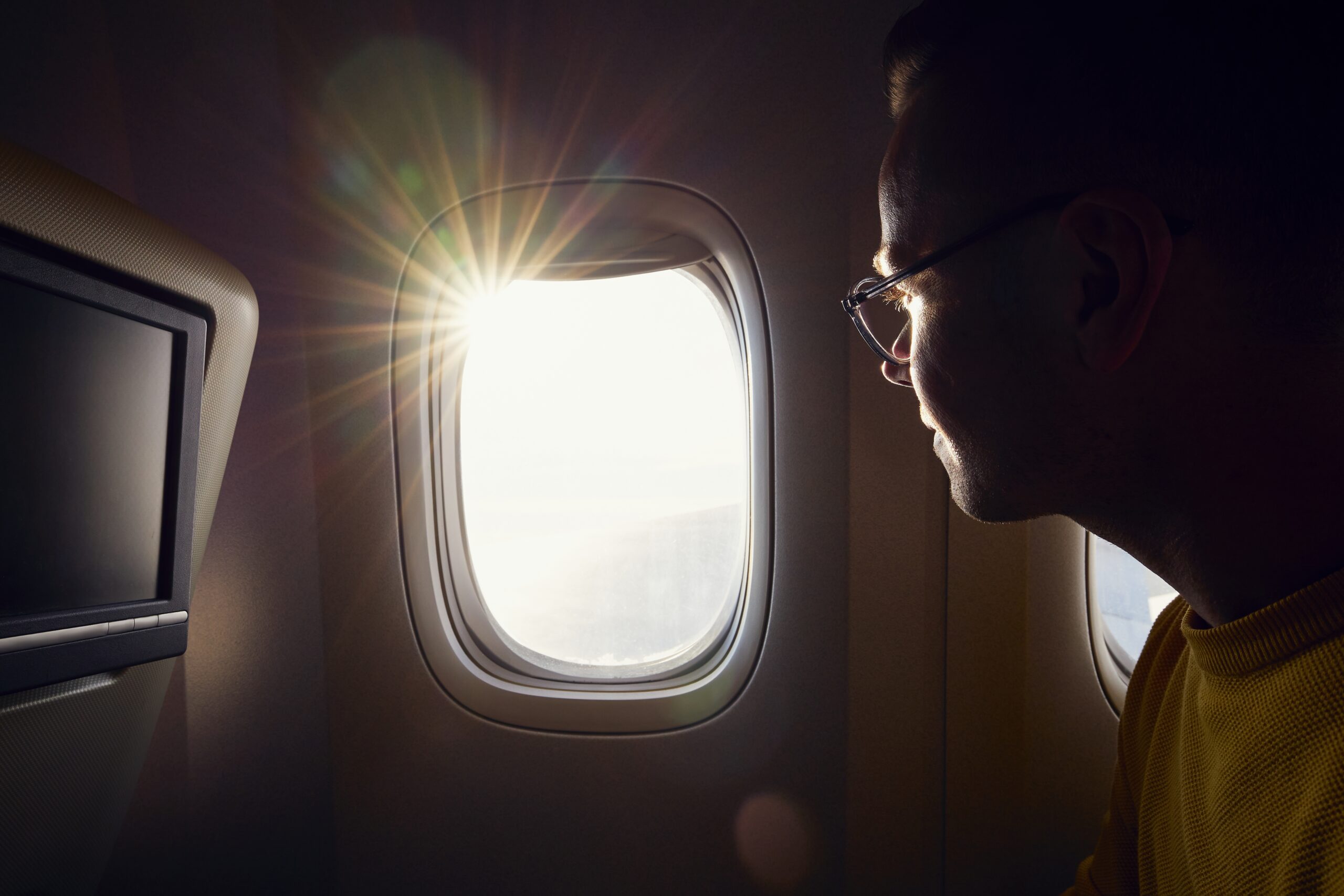 After Oct. 1, your old driver's license won't get you on a domestic airline flight anymore.
Signing up shouldn't be a big hassle nor a big expense. Without it, however, you won't be getting into Europe.
This is just the first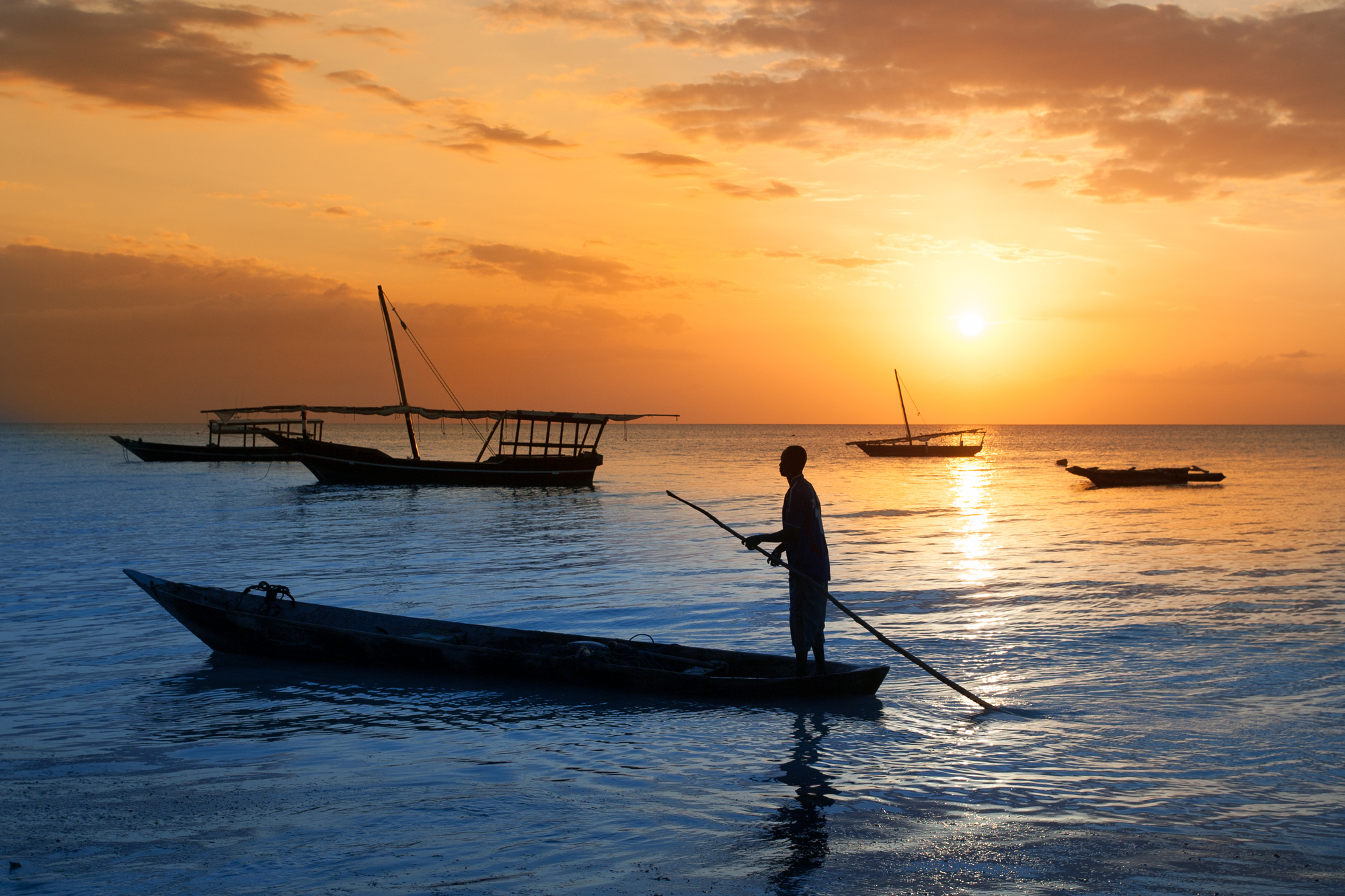 Planning your first visit to Africa can be daunting. It doesn't have to be.
There may be no friendlier, more welcoming land on Earth than Africa.